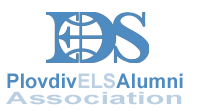 Links
Back
Sponsored Ads
Sponsored Ads
Search
Choose a search category below to get more info:
Alumni Clubs
Find the nearest alumni club or start a new one.
People
Find classmates by name, class, or location.
Colleges
Find information about colleges and universities directly from fellow students who have studied there.
Companies
Find information about firms from classmates who work there.

All pages marked with are restricted to registered members only.